Welcome to
Victoria Women's Clinic

*****************************************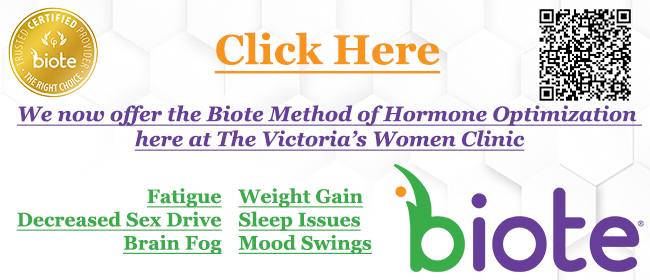 *****************************************
Office hours:
Monday thru Friday 8 am - 5 pm
Lab & injection hours:
Monday thru Thursday 8 am - 4:30 pm
We ask that you call ahead, 361-578-5233, if you are experiencing any fever, cough, shortness of breath, flu-like symptoms.
*****************************************
***FOR MEDICATION REFILLS, CALL YOUR PHARMACY.***
We invite you to take advantage of the Online Services offered by our Practice with the assurance that all of your information is encrypted and stored securely.
Click the button to the right at any time to gain access to your Patient Portal, if you do not have an account yet for the portal, contact our office at
361-578-5233 and we will send you an e-mail inviting you to join.
For More Information about Patient Portal, please click here.
Welcome
The Physicians & Staff of Victoria Women's Clinic are dedicated to providing exceptional healthcare to women of every age. Good health is a life-long journey. We are here to help you every step of the way.
We believe the very best results are achieved when patients can establish a trusting, comfortable relationship with their medical team. Our staff respects each patient's individual needs, encourages consistent communication, and looks forward to a lasting and meaningful relationship with each patient.
Victoria Women's Clinic is accepting
all new patients.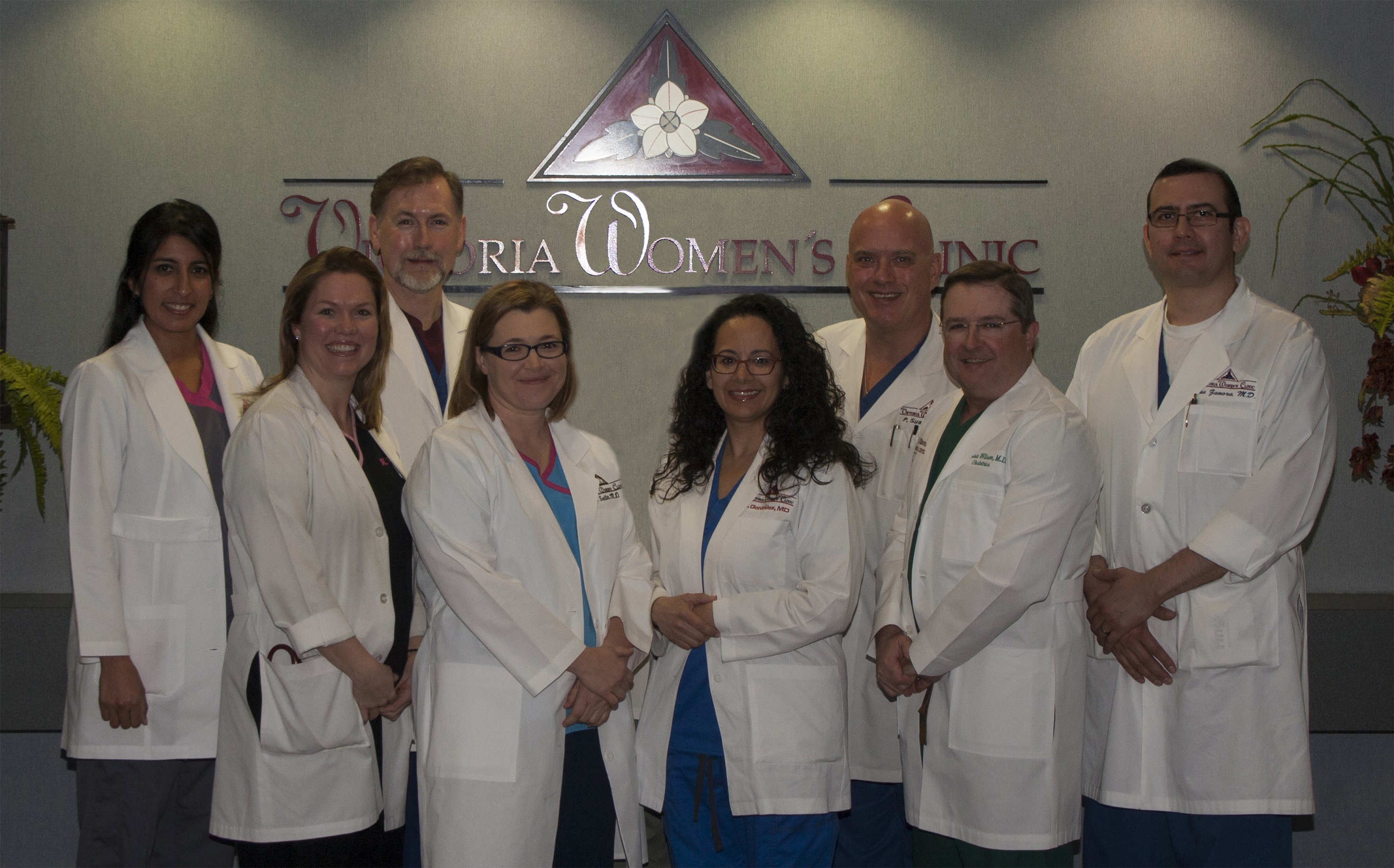 Thank You For Entrusting Us With Your Care.
ATENCIÓN: si habla español, tiene a su disposición servicios gratuitos de asistencia lingüística. Llame al 1-361-578-5233.
CHÚ Ý: Nếu bạn nói Tiếng Việt, có các dịch vụ hỗ trợ ngôn ngữ miễn phí dành cho bạn. Gọi số 1-361-578-5233.
注意:如果您使用繁體中文,您可以免費獲得語言援助服務。請致電 1-361-578-5233 。
주의: 한국어를 사용하시는 경우, 언어 지원 서비스를 무료로 이용하실 수 있습니다. 1-361-578-5233 번으로 전화해 주십시오
ملحوظة: إذا كنت تتحدث اذكر اللغة، فإن خدمات المساعدة اللغوية تتوافر لك بالمجان. اتصل برقم 1-361-578-5233.
خبردار: اگر آپ اردو بولتے ہیں، تو آپ کو زبان کی مدد کی خدمات مفت میں دستیاب ہیں ۔ کال کریں 1-361-578-5233.
PAUNAWA: Kung nagsasalita ka ng Tagalog, maaari kang gumamit ng mga serbisyo ng tulong sa wika nang walang bayad. Tumawag sa 1-361-578-5233.
ATTENTION : Si vous parlez français, des services d'aide linguistique vous sont proposés gratuitement. Appelez le 1-361-578-5233.
ध्यान दें: यदि आप हिंदी बोलते हैं तो आपके लिए मुफ्त में भाषा सहायता सेवाएं उपलब्ध हैं। 1-361-578-5233 पर कॉल करें।.
توجه: اگر به زبان فارسی گفتگو می کنید، تسهیلات زبانی بصورت رایگان برای شما فراهم می باشد. با 1-361-578-5233 تماس بگیرید.
ACHTUNG: Wenn Sie Deutsch sprechen, stehen Ihnen kostenlos sprachliche Hilfsdienstleistungen zur Verfügung. Rufnummer: 1-361-578-5233.
સુચના: જો તમે ગુજરાતી બોલતા હો, તો નિ:શુલ્ક ભાષા સહાય સેવાઓ તમારા માટે ઉપલબ્ધ છે. ફોન કરો 1-361-578-5233.
ВНИМАНИЕ: Если вы говорите на русском языке, то вам доступны бесплатные услуги перевода. Звоните 1-361-578-5233.
注意事項:日本語を話される場合、無料の言語支援をご利用いただけます。1-361-578-5233 まで、お電話にてご連絡ください。
ໂປດຊາບ: ຖ້າວ່າ ທ່ານເວົ້າພາສາ ລາວ, ການບໍລິການຊ່ວຍເຫຼືອດ້ານພາສາ, ໂດຍບໍ່ເສັຽຄ່າ, ແມ່ນມີພ້ອມໃຫ້ທ່ານ. ໂທຣ 1-361-578-5233.