To help speed up the check-in process, print out the necessary forms and bring them in to your appointment.
🌟We are excited to announce that we are now a Biote Certified Provider!🌟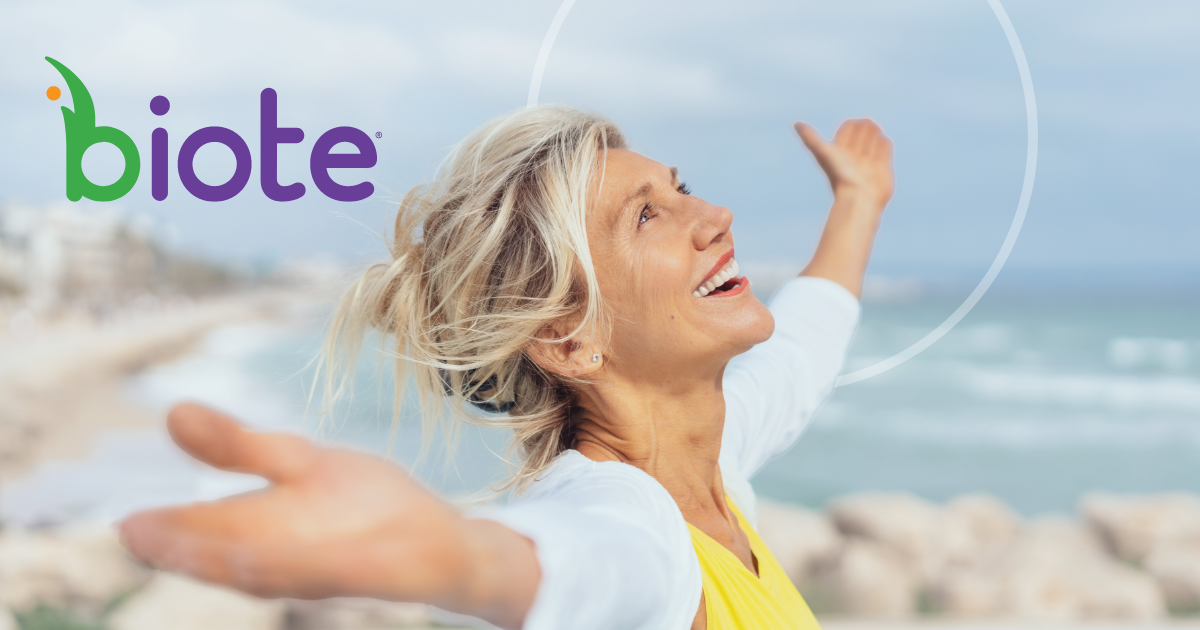 Drs. Suarez, Torres, Wilson and Zamora now offer the Biote Method of hormone optimization. Biote, the nation's leading hormone optimization company, has turned over 80 years of scientific research into a medical protocol that may help with the earliest signs of aging including:
Fatigue
Decreased sex drive
Brain fog
Weight gain
Sleep issues
Mood swings
...And so much more.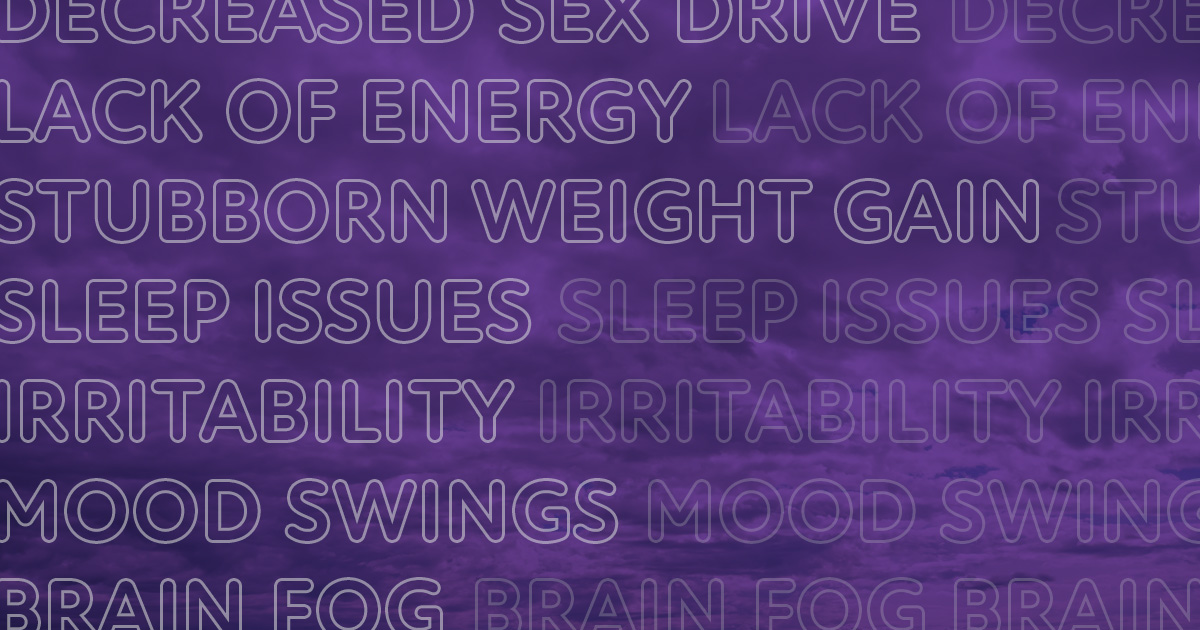 You may have been told that these are just signs of aging and you should accept it. But we're here to tell you that there may be a better way—a way to optimize your hormones so you can live your best life now.
If you're dealing with any of these frustrating symptoms, we can help!
Ready to Get Started with Biote? 🙋🙋
With the Biote Method of hormone optimization, you may be able to break free from frustrating symptoms of a hormone imbalance like a lack of energy, mood issues, trouble sleeping, low libido, and so much more. And it's super easy to get started
First, do a simple blood test. If you're NOT a current patient of the Victoria Women's Clinic – that's OK! You do NOT need to transfer your care, but we will need to obtain some of your medical records to be certain that it's SAFE to use the pellets


If you're NOT a patient, you can download the new patient pack here:
Non-VWCA patients just return your pack to our DeTar North office at 110 Medical Dr., Suite 100, Victoria, TX 77904 and a patient chart will be generated for you.


We then will review your lab results with you at a consultation appointment. At this consult visit we'll individualize your care plan based on your body's needs and schedule your first pellet insertion.


After that, you'll return just a few times each year for your next rounds of pellets to help keep you feeling your best!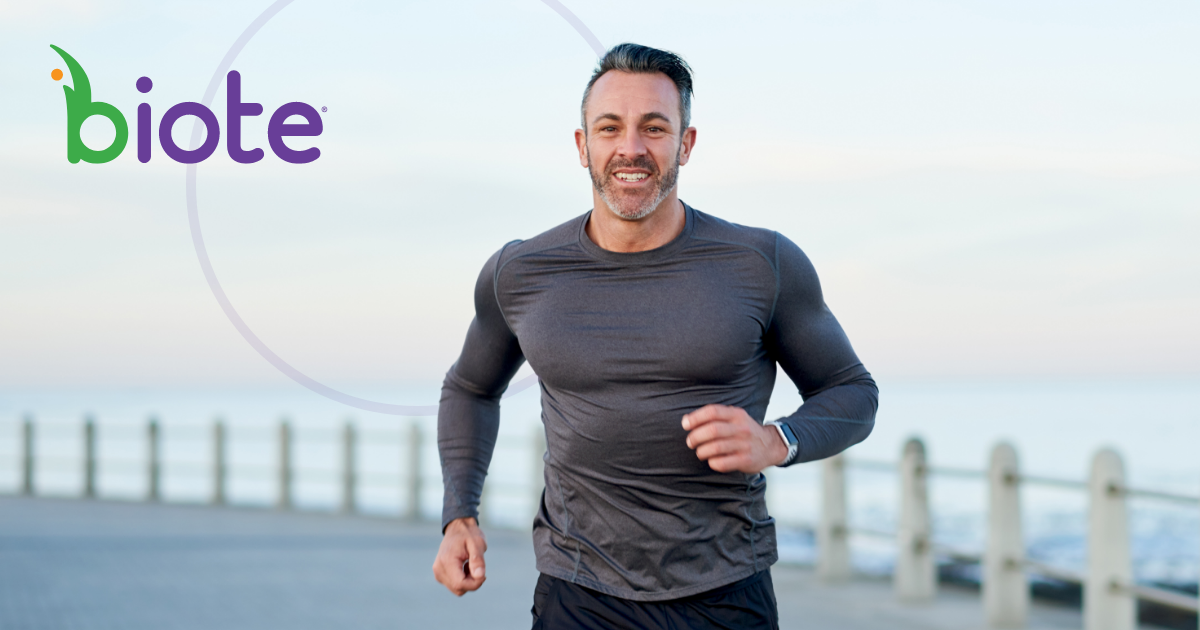 We also will accept men who are suffering from inadequate hormones focusing on the critical need of optimal levels of testosterone! Dr. Suarez is specializing in male biote procedures.
We're ready to help you live your best life!
Call us today to get started and reclaim your highest quality of life!