Welcome to
Victoria Women's Clinic

Our Patient Portal is active.
We invite you to take advantage of the Online Services offered by our Practice with the assurance that all of your information is encrypted and stored securely.
Click the button to the right at any time to gain access to your Patient Portal, if you do not have an account yet for the portal, contact our office at
361-578-5233 and we will send you an e-mail inviting you to join.
For More Information about Patient Portal, please click here.
Welcome
The Physicians & Staff of Victoria Women's Clinic are dedicated to providing exceptional healthcare to women of every age. Good health is a life-long journey. We are here to help you every step of the way.
We believe the very best results are achieved when patients can establish a trusting, comfortable relationship with their medical team. Our staff respects each patient's individual needs, encourages consistent communication, and looks forward to a lasting and meaningful relationship with each patient.
Victoria Women's Clinic is accepting
all new patients.
The Clinic now offers assistance with
Pregnancy Medicaid Applications.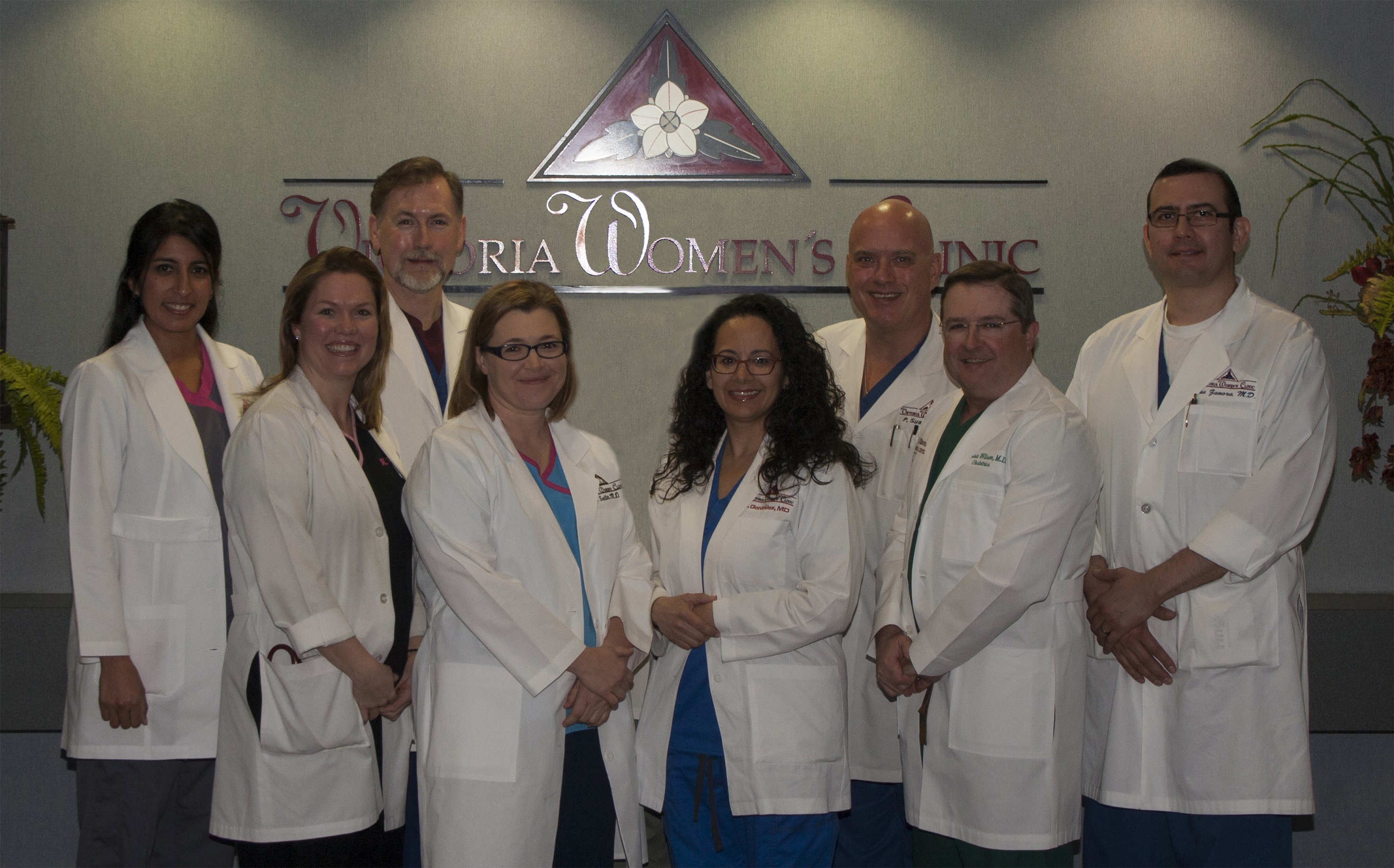 Thank You For Entrusting Us With Your Care.